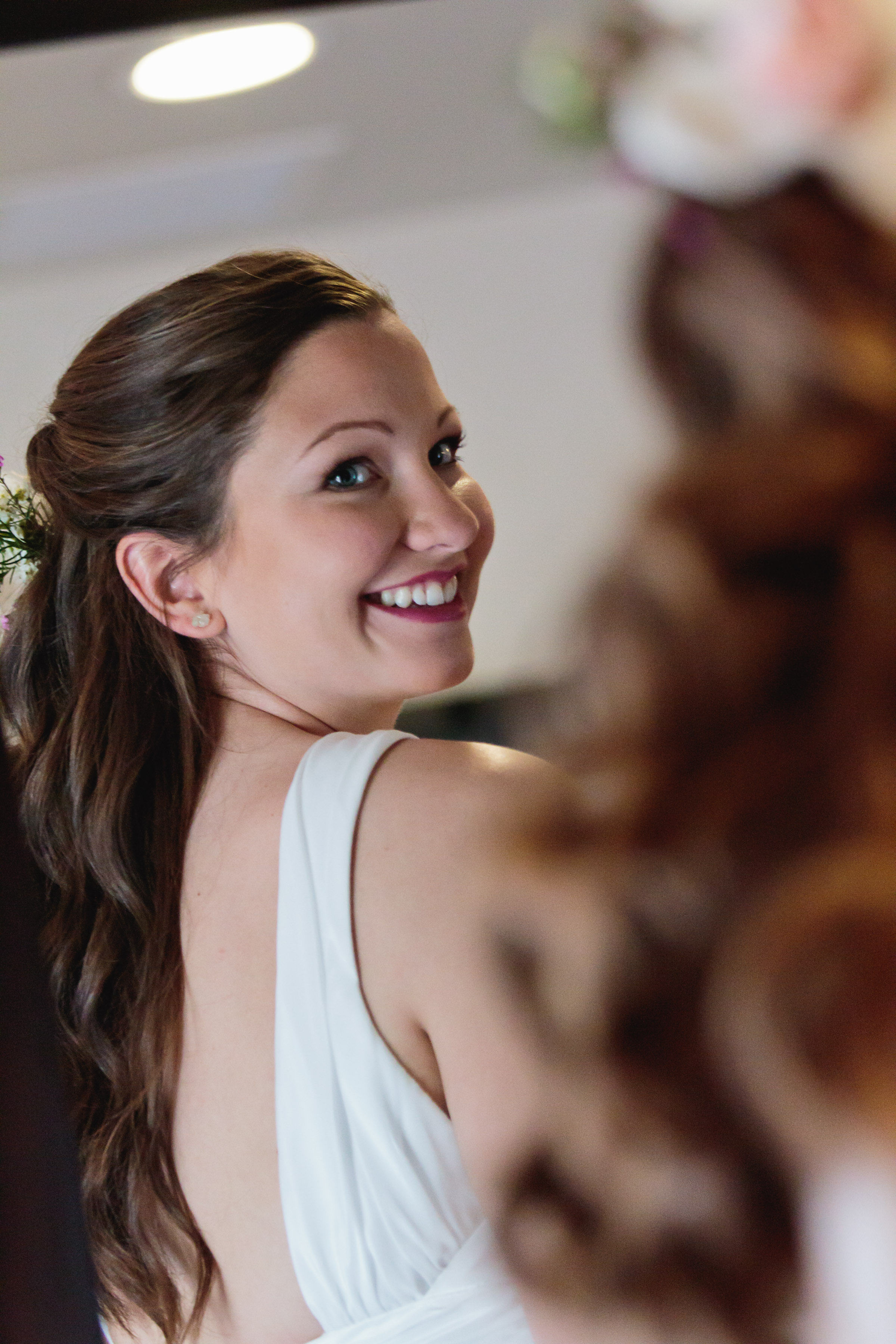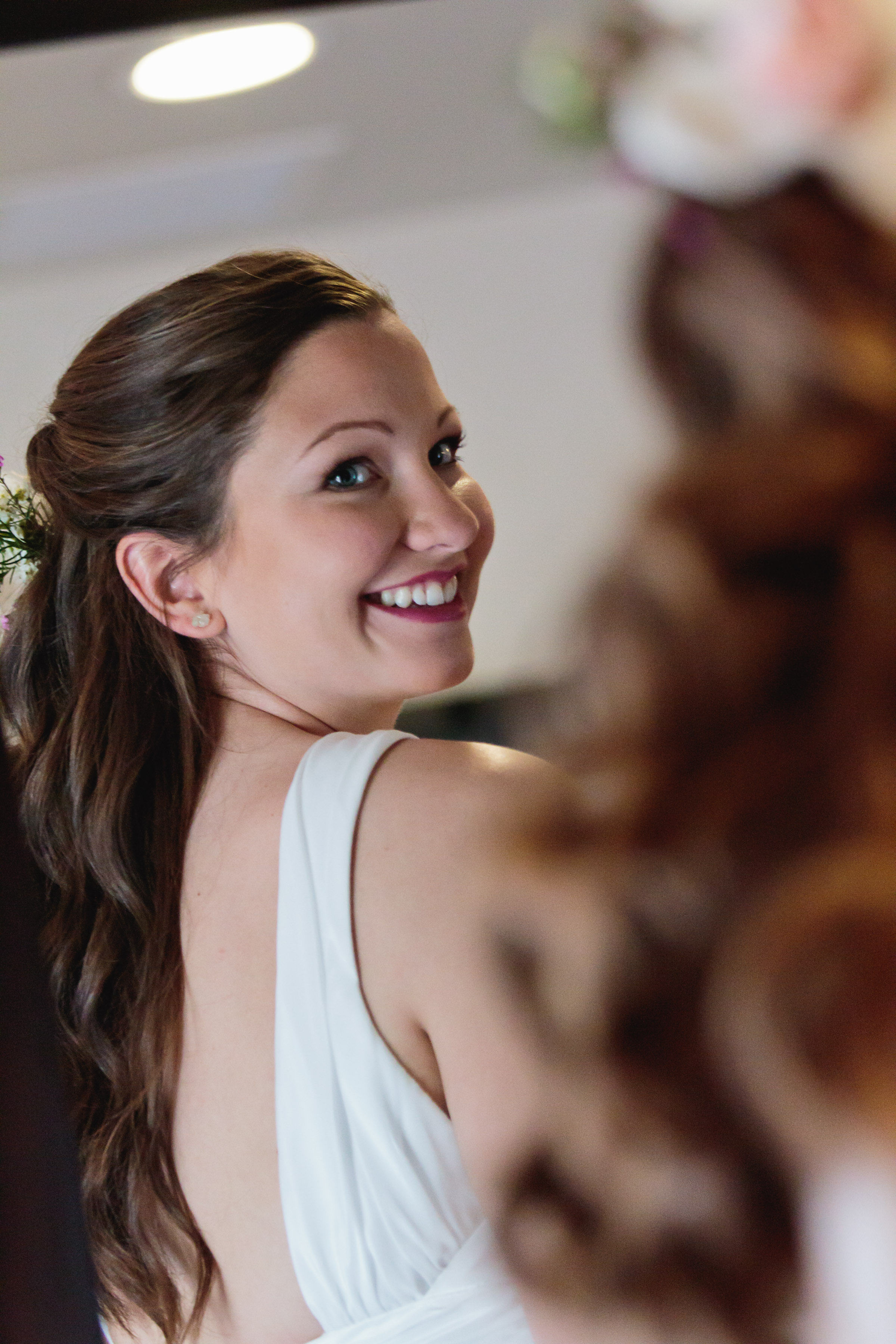 MISHAWAKA AMPHITEATRE WEDDING PHOTOGRAPHERS
For a classic Colorado mountain wedding, The Mish has it all — water, mountains, wildlife and sky! Love & Lens offers you coverage that will be a mix of sweeping, wide-angle landscapes and tight, selective-image portraits. We honor your trust in us to capture your family celebration.
How cool is it that you can host your wedding in one of the oldest concert venues in Colorado? Welcome your wedding guests from the same stage where Leon Russel, George Clinton, and Bela Fleck have performed. A Fort Collins music teacher homesteaded the spot and built his concert hall in 1921. Founder Walter Thompson named the new mountain venue after his Indiana hometown, Mishawaka. In it's early years, The Mish made its own electricity with a water wheel generator (whose foundation still exists, underneath the stage). Now the electricity comes up Poudre Canyon (but cellphone coverage doesn't), and over the years The Mish has survived fires, floods, and the occasional bear visit.
Fitting photography smoothly in your wedding day is our speciality, and our partnership with Mishawaka assures we're in the loop with coordination decisions. When things change (like weather) we're problem-solvers who happily capture great images — no matter the challenge.
Your love story will be the crown jewel of a quintessential Colorado event.
LOVE & LENS ACROSS COLORADO ON INSTAGRAM