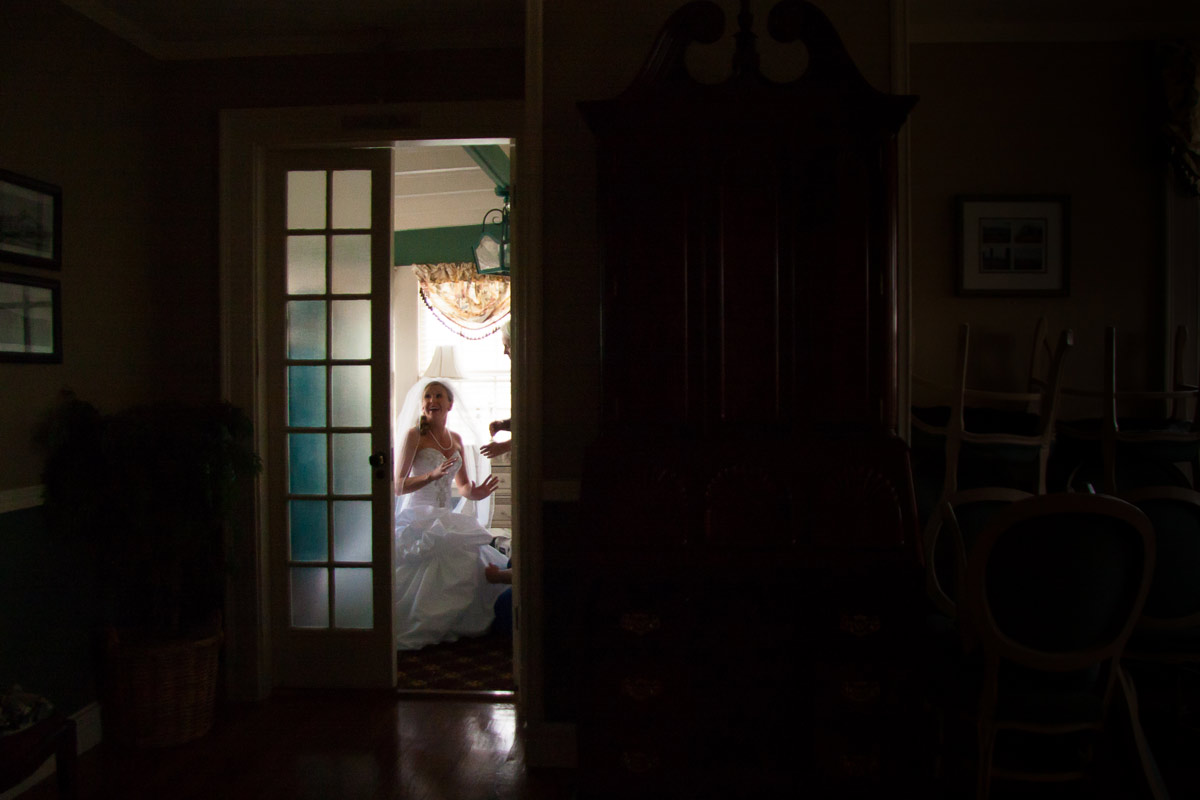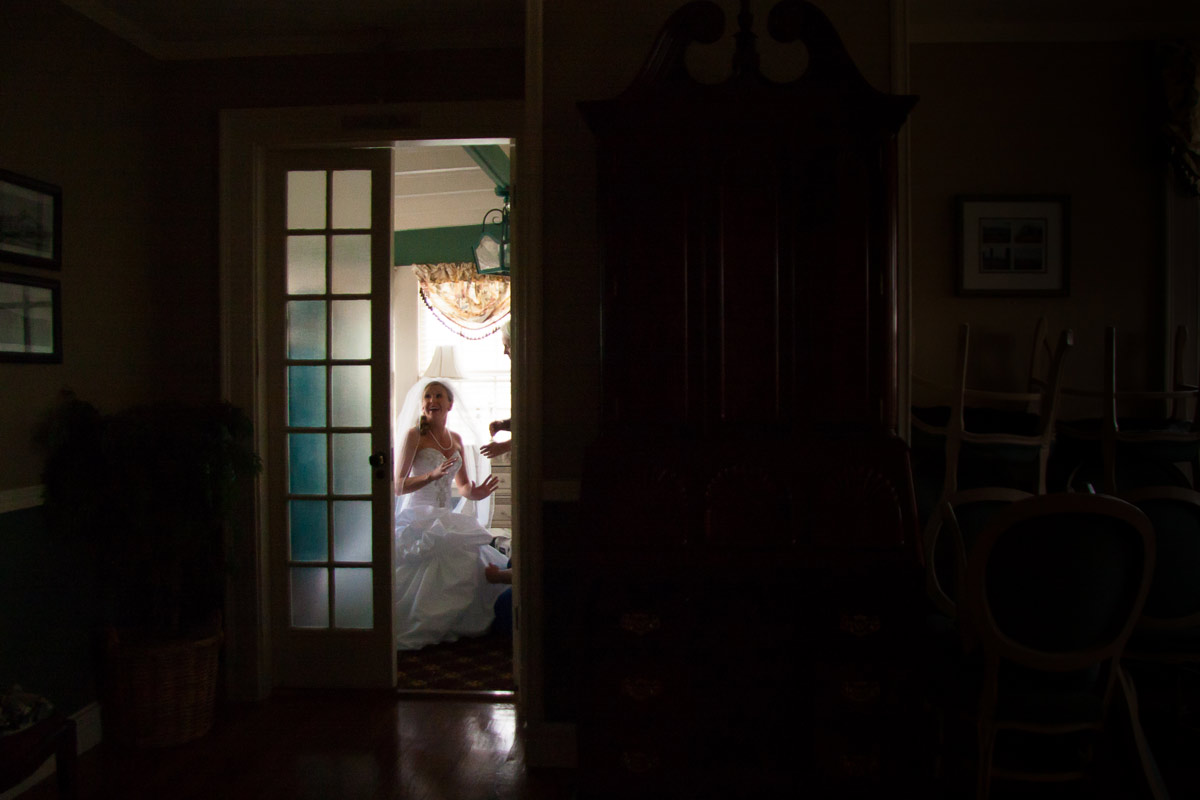 LOVE AND LENS PHOTOGRAPHER | CHRISTINA
Raised on the East Coast, Christina describes herself as "a bit of New York City playing in Colorado." A little bit country, a little bit rock n' roll, as the song goes, is a dance she does well. In 2016, Christina and her musician husband moved from their home near the wild beauty of Big Thompson Canyon to a vintage urban loft that was Loveland's first hospital. With diversity like that, you can trust that Christina is ready for whatever flavor you bring to your wedding day.
She began photographing at age 6 and went to full-time pro in Colorado in 2008. One of her self-declared super powers: She is clairvoyant with time and can tell you (without seeing a watch) what time it is, usually within 20 minutes. Those are instincts you'll appreciate on your wedding day!